To Be Aware

Memories are part of us and they are present in everything around us - in the clothes we wear, in the perfume we smell, in the objects we keep, or in the places we visit. Our senses, objects and places that have a special place in our heart can transport us to certain moments of our life. I believe that memories unite the sense of who we are, and build our identity over time. Memories connect us with life and with other people, and they can even be our safe places.
This book is a collection of interviews that started off by questioning if nostalgia can have a positive effect on people's lives, but it ended up going much further than that. This book is about self-reflection - a profound exercise of searching for sensations, and deep detail of memories, with the hope that self-reflection arises for anyone who reads it.



June 2022
Where Your Dreams Flourish

Academic project with the main theme of the role of tecnology in art and design, in collaboration with Luca Mocellin and Jéssica Pomba. Where Your Dreams Flourish is a series of immersive videos curated by the Flourish Collective to provide an escape of our reality, to dive deep into the abyss of creation made possible through contemporary virtual dimensions. A curated audio, guides the mind to a state where the only presence felt is that of joyful surrender. Visuals of different kinds, happening at this dream world lose their label and attain neutrality, convergence.

Where Your Dreams Flourish had the opportunity to be exhibited in Galeria da Boavista, in Lisbon, in between 24 and 26 of June.
June 2021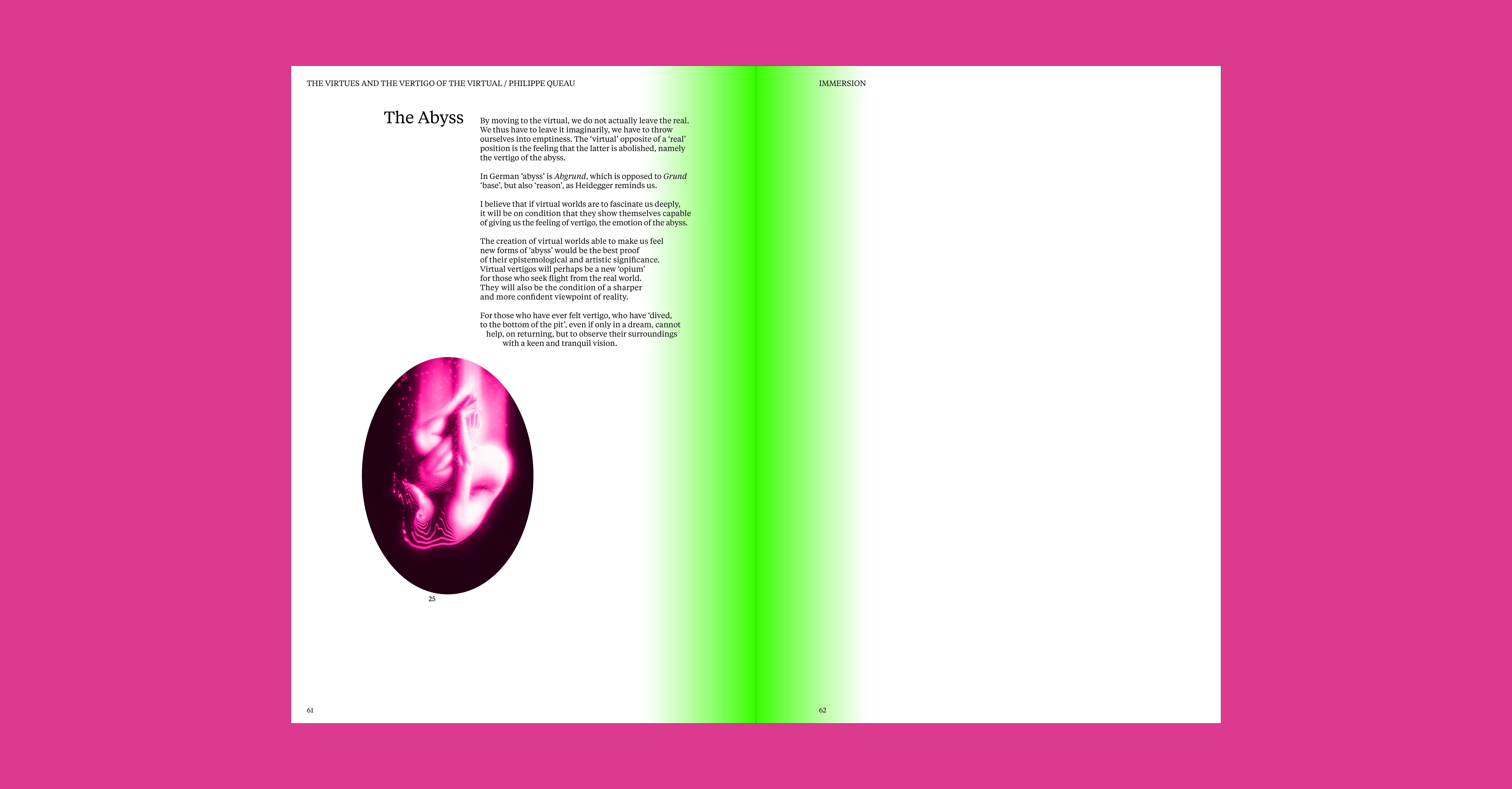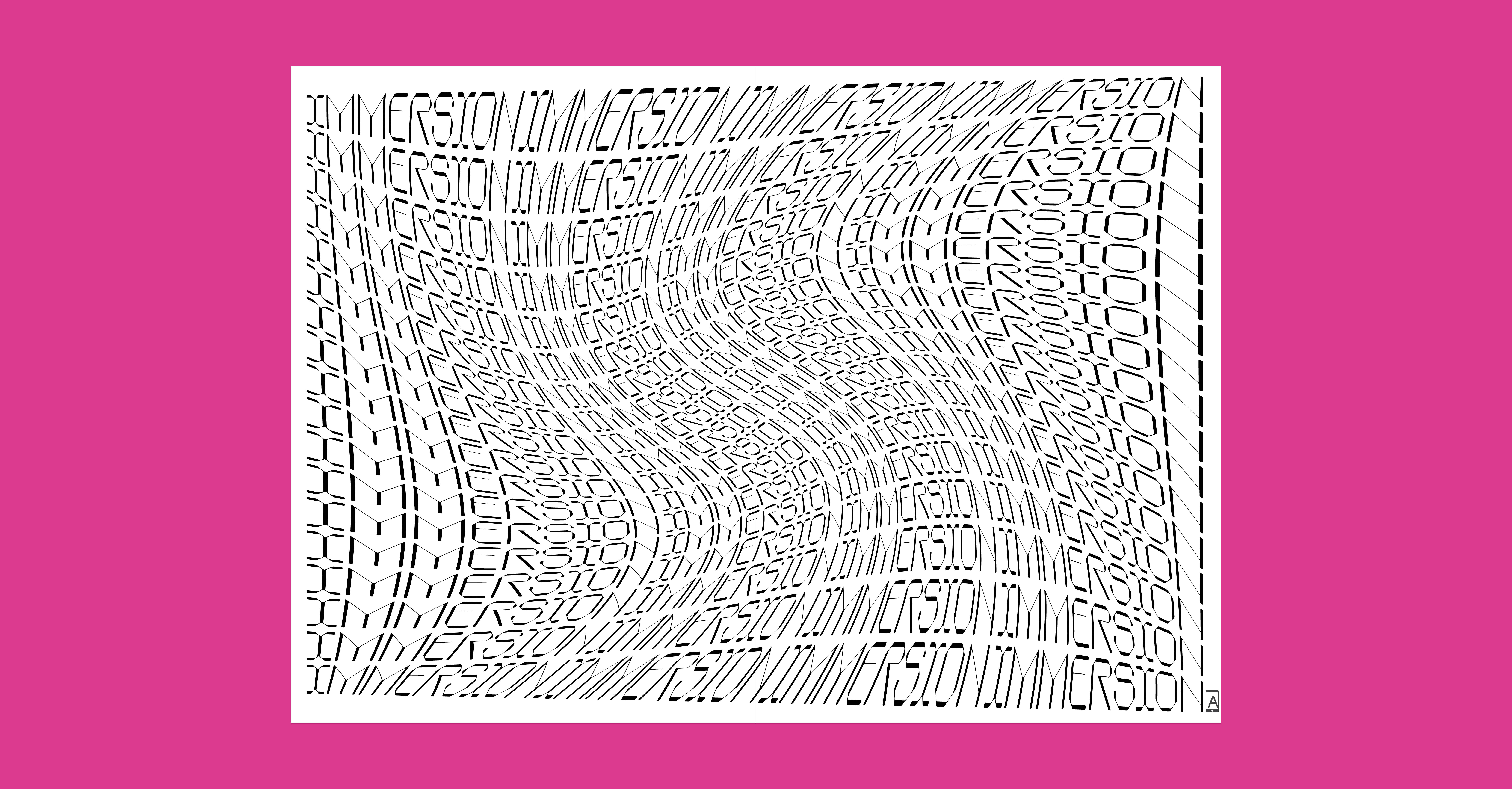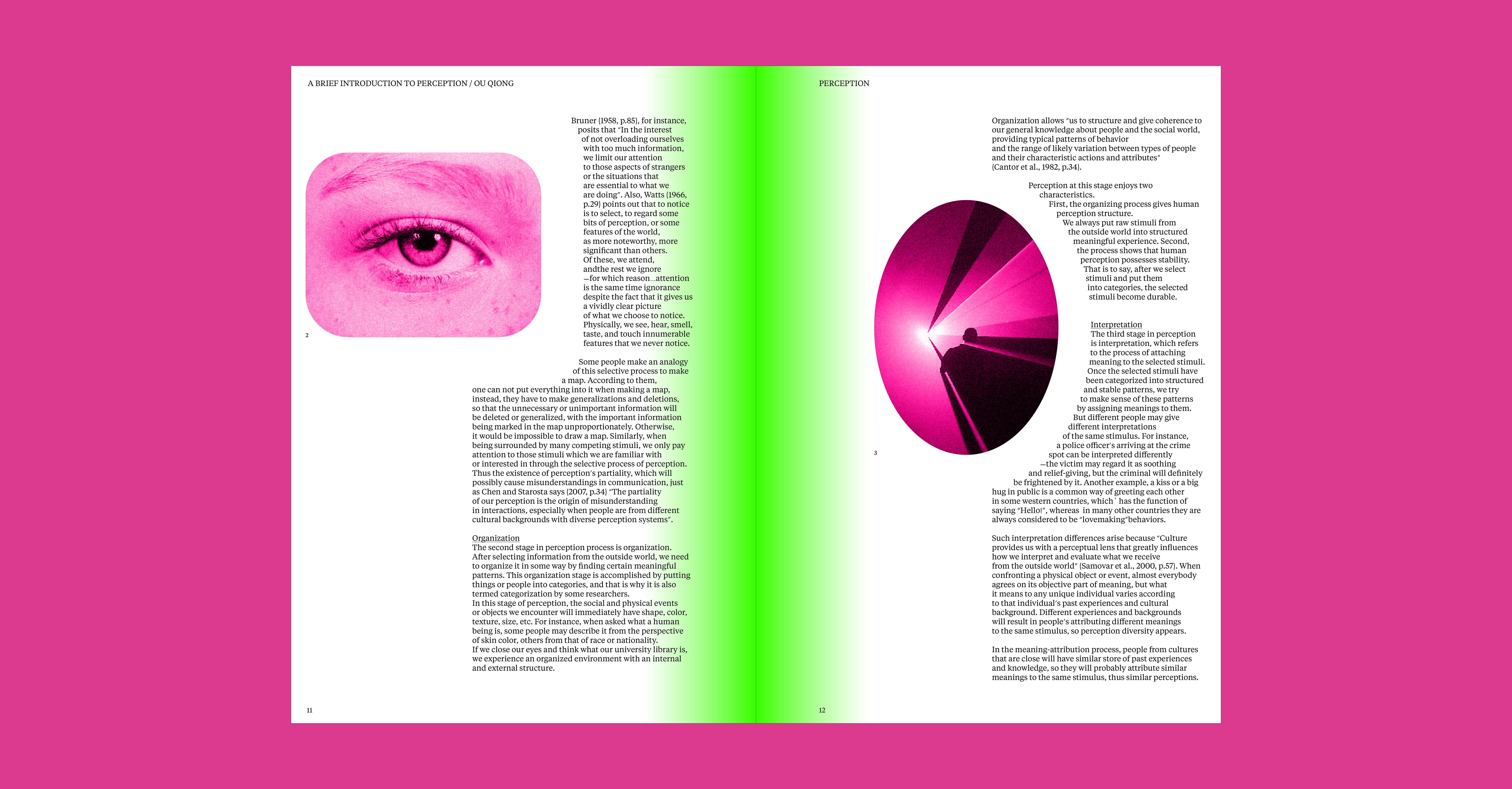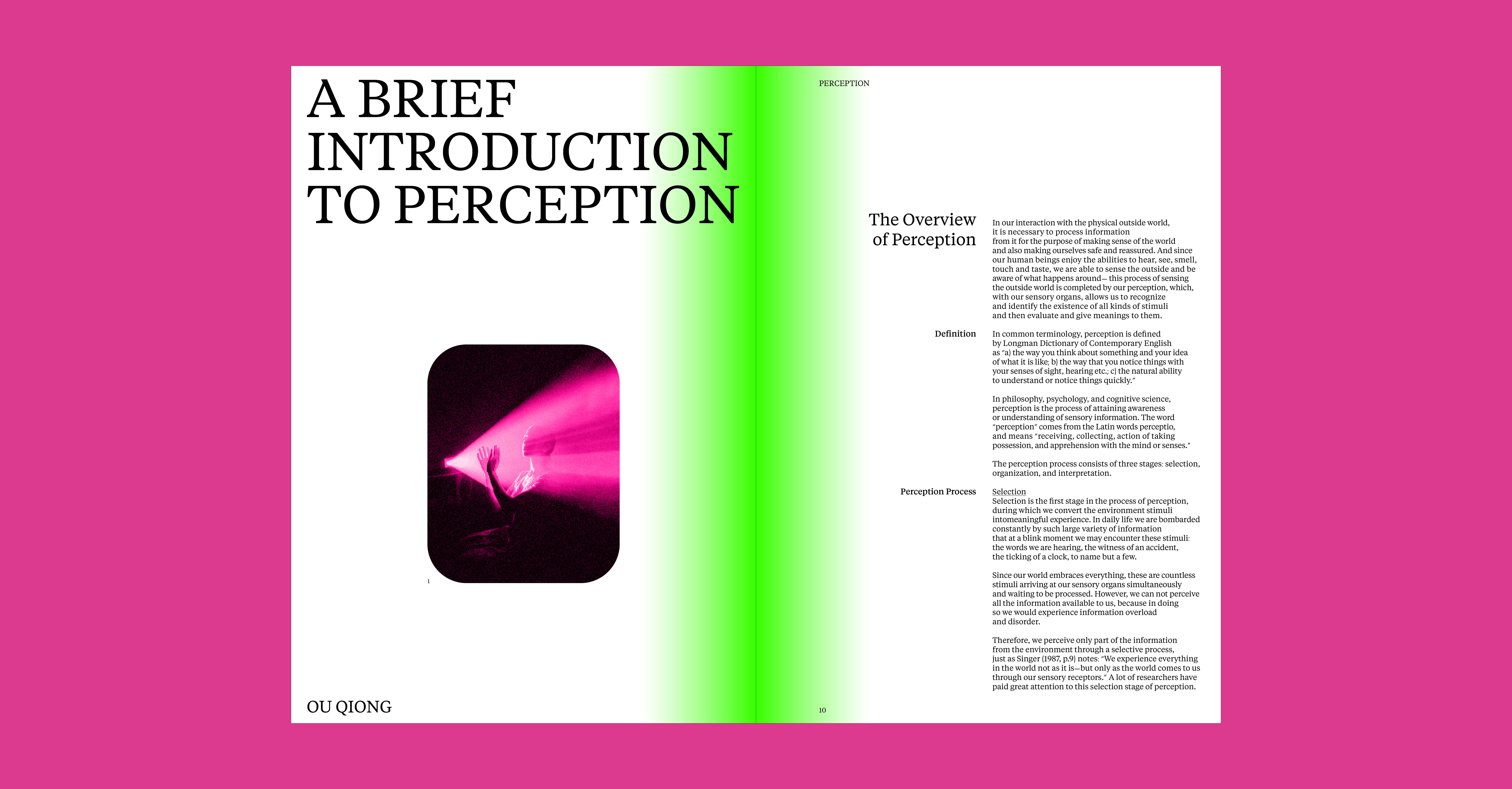 (Un)Conscious

Academic project with the main theme of dichotomy. This book demonstrates the connection between art and the conscious and unconscious mind using pieces of Edward Hopper's artwork that portrays everyday life to express the conscious mind and individuals' perception of reality. To simulate the unconscious mind and its depth, the designer took Hopper's artwork and distorted it to generate the sensation that humans are not aware of the unconscious mind, yet, it still plays a dominant part in everyone's lives. This is merely the interpretation of the author. The book is subjective to the readers' mind and perception. Each individual will have a distinct interpretation of the artwork, which illustrates even further the uniqueness of the humans' mind.



Feb 2021
Beijaflor Home Retreat

Photographic project for the holiday home retreat O Beijaflor. A peaceful and confortable house next to the small village of Atouguia da Baleia.



August 2020